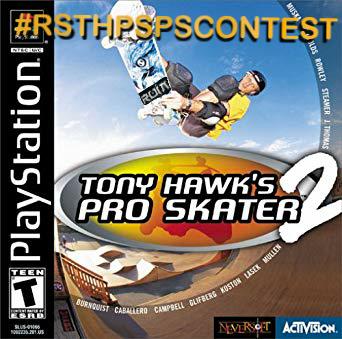 Ruin Skateshop Tony Hawk Pro Skater PlayStation Contest running now through April 30th.
Best 2 minute run*
Trophy's for 1st, 2nd, and 3rd
We will post the current High Scores when they change under the tag #RSTHPSPSCONTEST on the @ruininc Instagram
*Must play our in-store PlayStation One with our controller with all cheats off.
*We must take photo of high score for it to count.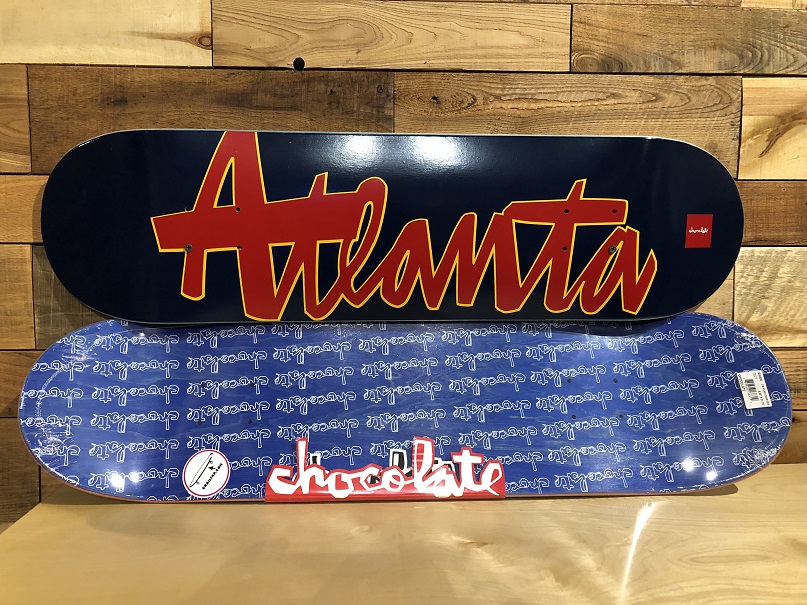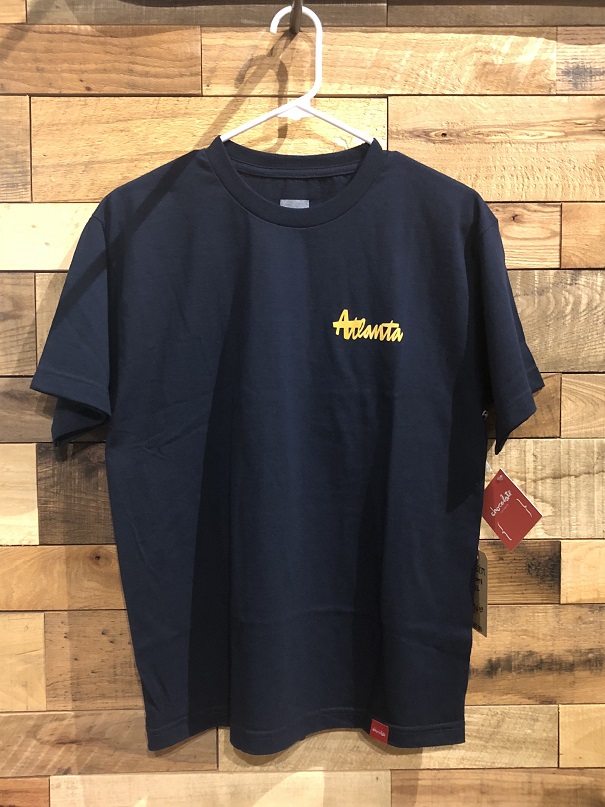 Now available at Ruin and up on the site! Continue Reading →
CHOMP ON THIS! featuring Jamie Thomas as Freddy Kruger!
there's a few Atlanta spots in his part. One of our favorite videos of all time. If you've never seen the whole thing go find it! <- Chomp is a video where skate filmers and photographers competed to have the best skate parts with a few pro's mixed in as well. #CHOMPTHEWHOLEWORLD (rumors of CHOMP ON THIS! 2 being worked on are out there. I hope it's true)
Andy Howell from Underworld Element's "SkyPager"
Andy Howell, while not from Atlanta had a huge impact on Atlanta's skate scene! He lived here and turned pro while he went to college at Atlanta College of Art (now SCAD).
SkyPager video 1993. Skip to Andy's part go to 2:10