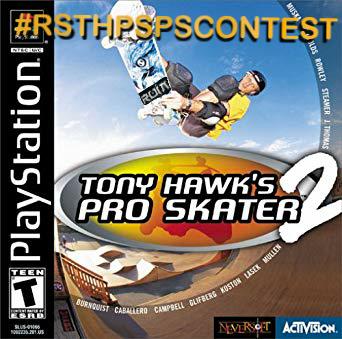 Ruin Skateshop Tony Hawk Pro Skater PlayStation Contest running now through April 30th.
Best 2 minute run*
Trophy's for 1st, 2nd, and 3rd
We will post the current High Scores when they change under the tag #RSTHPSPSCONTEST on the @ruininc Instagram
*Must play our in-store PlayStation One with our controller with all cheats off.
*We must take photo of high score for it to count.